Air-Conditioning Works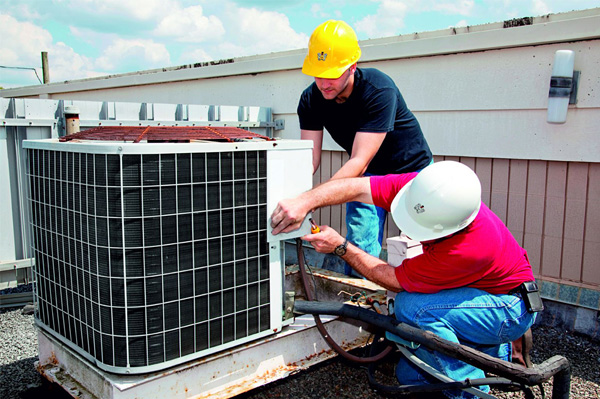 1. AC Maintenance
If you need to bring your malfunctioning AC back to normal operation, Ontime24 Building Maintenance provides AC Maintenance Services UAE. We will have you enjoying your home environment again in no time.
Our AC maintenance experts are available throughout UAE.
2. AC

Services
New AC Installation

AC replacement.

Service of all kind of air conditioner.


1.CHILLER Indoor
2.HVAC Unit
3.FAHU Unit
4.Package Unit
5.Split Unit
Duct Installation, Repair and Replacement
Annual Maintenance (AMC)
Commercial refrigeration repairs.

Request Technician